IMPORTANT UPDATE RE: COVID-19 April 4th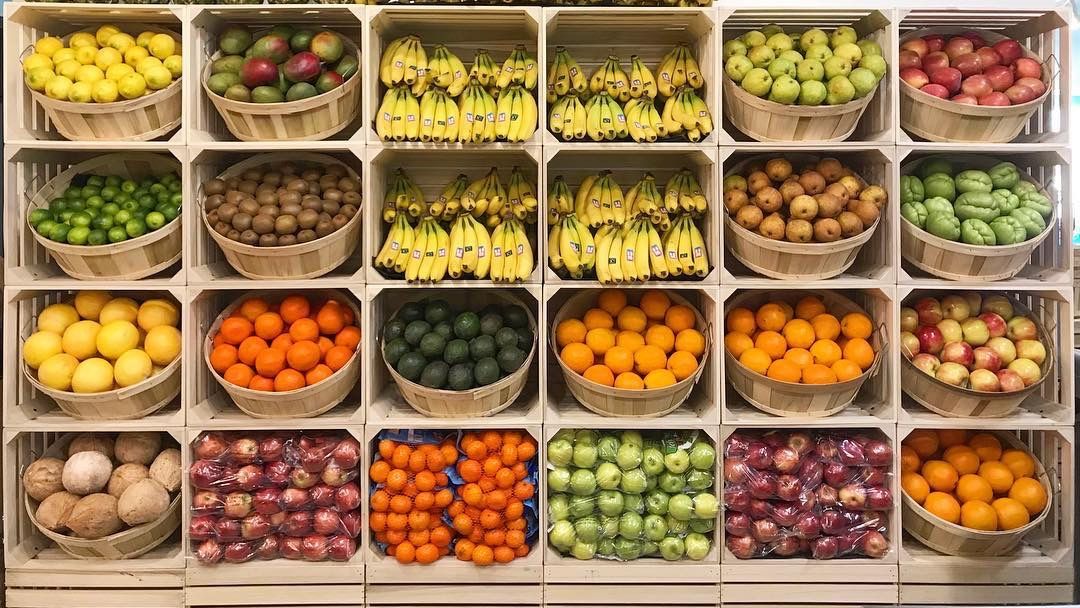 Continuing to Evolve
KCFC takes its responsibility as a "life-sustaining business" very seriously. We are doing everything in our power to nourish and protect our community of shoppers and staff.
Crowded shopping days increase risk for everyone. Read on for our shopper survey, how we're modifying our hours, policies, and more.
NOW CLOSED ALL MONDAYS
Beginning April 6th until further notice
Avoid Saturday Morning Visits
Saturdays are our largest stock days. In order to restock effectively, we must have extra staff working. This means more people in the store at the same time, elevating exposure risk.
Knowing that weekends are important times for many customers who work, we do not want to close our store hours altogether for restocking on this day, so:
If you have a choice, please avoid shopping Saturday mornings to allow us more time and space to restock.
Curbside Pickup Coming
We are actively working on ways to offer ordering and pickup services, reducing the need for contact between customers and staff.
There are complex operational decisions that go into offering these types of services. How to manage orders with constantly changing inventory levels, setting pickup and store hours, dedicating staff to order fulfillment, safe food storage, and more. We're working on a model that will work best for our co-op.
Please stay tuned.
Wonder if something is in stock?
CALL US: (215) 515-7887
Continued Action to Keep Everyone Safe
Additional strategies we've adopted this week:
Stop sign at entrance instructing everyone to sanitize their hands and respect 6-foot shopping distance.
No more than 10 customers will be allowed at any time.
Staff are wearing gloves during checkout.
All staff will wear masks throughout the store.
Sanitizing checkout surface and pin pad after each transaction.
If you can, we encourage all customers to follow Governor Wolf's guidance to wear cloth masks or facial coverings when leaving your home to minimize spread to others.
Avoid contact when paying altogether:
Use Co-op Ca$h
The Idea: Deposit money to your member account and keep a floating balance of credit to pay with. Co-op Ca$h costs nothing to you and makes checkout safer, faster, and more convenient. Plus, no contact with the transaction pin pad!
Use cash or check to deposit and help cut costly credit card fees!
Reload Co-op Ca$h in-store only.
Contactless, quick, and convenient.
Take Our Shopper Survey!
This week we rolled out a survey asking for feedback on the store. Good, bad, and opportunities to evolve. We're listening and we want to hear from you, member-owner or everyday customer. In fewer than 15 minutes, we can build a stronger Co-op together!
IN CASE YOU MISSED IT:
We announced an important change last week:
Suspending Member Discounts in Support of Staff
In order to provide KCFC employees with a well-earned temporary pay increase during the COVID-19 crisis, the Board of Directors and General Manager have agreed to suspend the 5% everyday member discount.
This is not a decision we take lightly. However, we believe this is a necessary sacrifice during this challenging time to support our staff during their above-and-beyond commitment to serving this community.
This WILL NOT impact member-owners in our Food for All program, whose 10% discounts will remain unchanged. If you have recently lost your job or are experiencing financial insecurity, talk to an employee about how the KCFC Food For All program may be able to help lower your grocery costs.
The member discount suspension will remain in effect until further notice.
We are working to modify our store hours in ways that help protect staff, reduce exposure risk, and allow us to safely restock the store. Thank you for adapting your shopping patterns to help us in this process.

If you have any questions, please email our general manager, Mike Richards, at gm@kcfc.coop or call us at (215) 515-7887.
In health and solidarity,
KCFC Board of Directors and Management