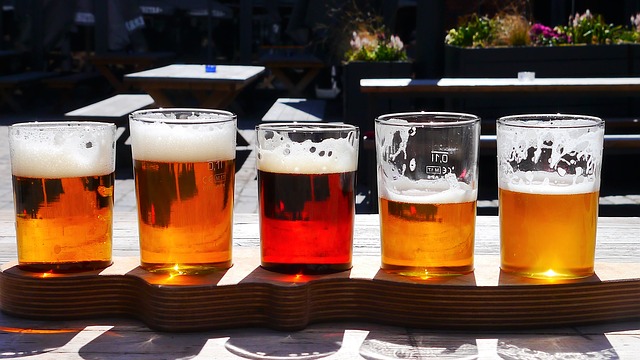 CAFÉ AND BAR
KCFC is proud of our combined café/bar space, outfitted with locally sourced wood as well as locally made furniture. This inviting space with seating for 30 will provide service during the hours that the store is open.
We offer coffee from local coffee roasters, as well as foreign and domestic craft beers, including some from local breweries, and wine by the glass. Draft beer is available to enjoy onsite; bottled beer to go.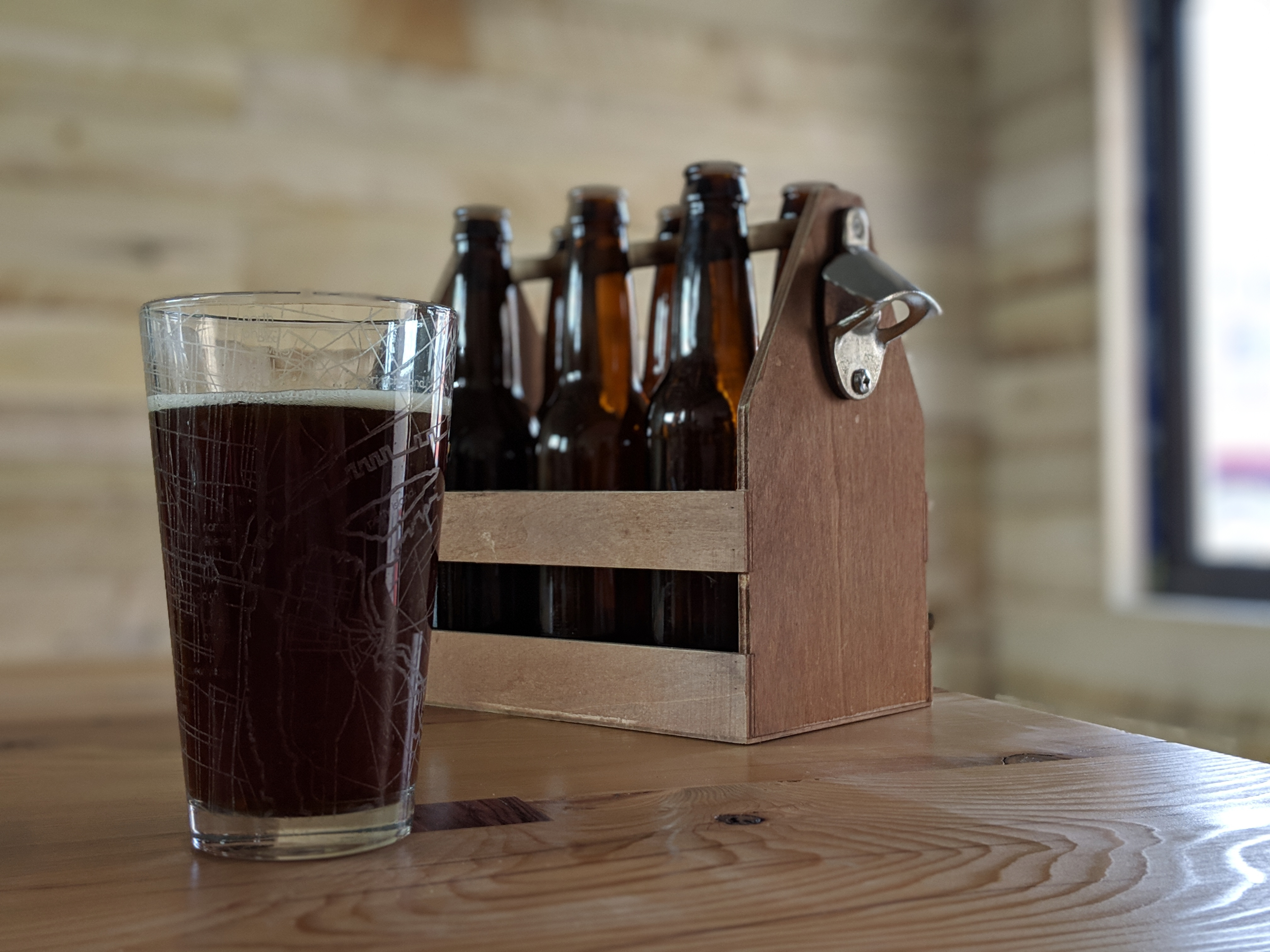 TAKE OUT BEER
You can do more than relax with a beer in the café or on the patio. Pick out  your mix-and-match 6 pack from our grab-and-go beer case. KCFC wants to keep your fridge stocked with local and global faves. Don't see what you want? Feel free to ask a staff person; they're always game to chat beer. 
CAFE AND BAR