Interested in working at KCFC?
Mike Richards, General Manager, is looking to fill positions with those with a friendly face, a willingness to learn, and a commitment to the job and each other. If that fits and you're looking for a rewarding, challenging, creative opportunity, the Co-op team may be right for you. "Various skill and experience levels are needed but, as Mike says, "attitude is the most important quality."
We're always looking for great people. Keep checking back on www.kcfc.coop for posted positions over time, or stop by the store and fill out an application. KCFC is an equal opportunity employer.
Job Openings
KCFC is look for to fill 2 general staff positions! Please apply in store, just ask your cashier for an application!
KCFC is look for a Café Manager! Please apply by emailing Mike at gm@kcfc.coop. Click below for job requirements.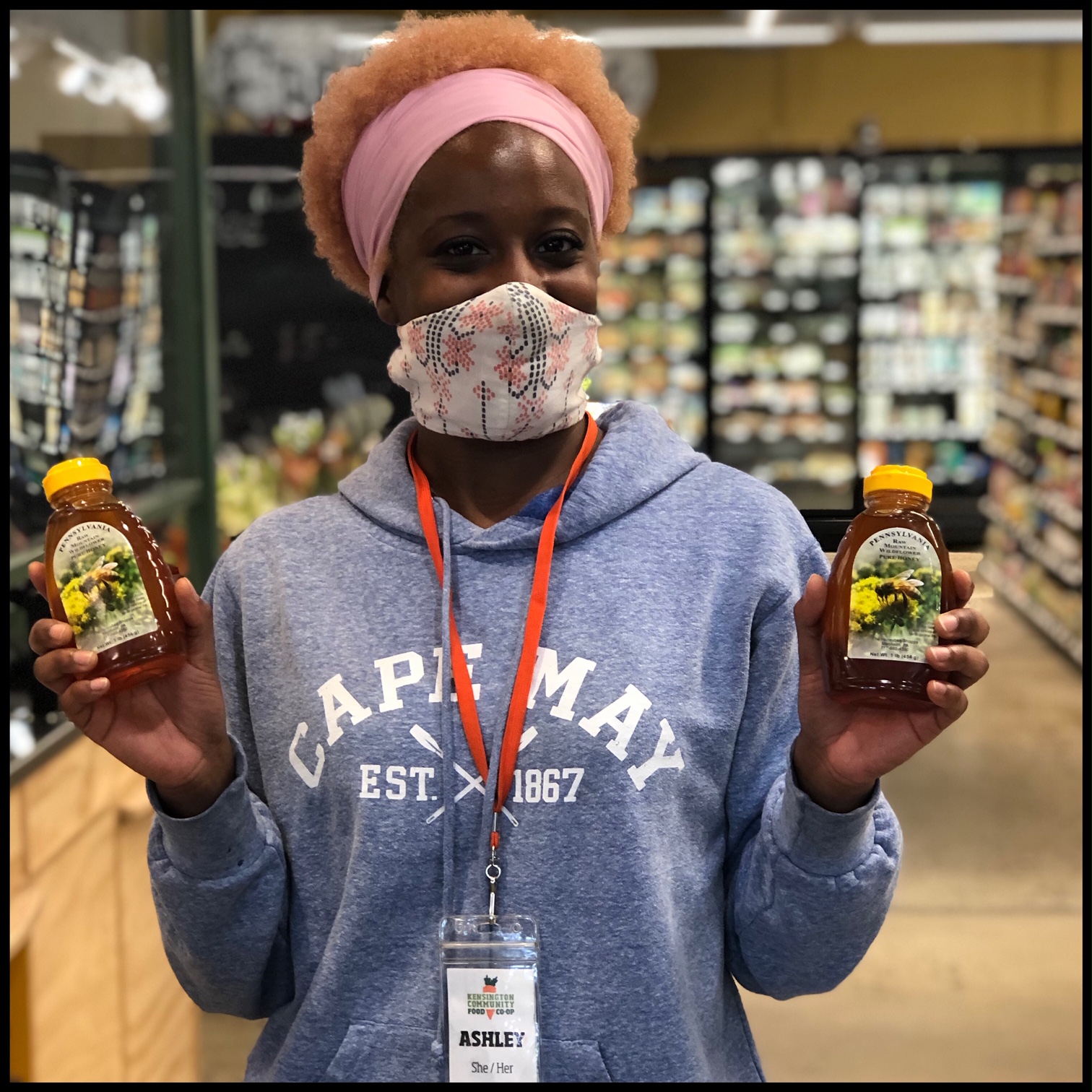 JOIN THE TEAM