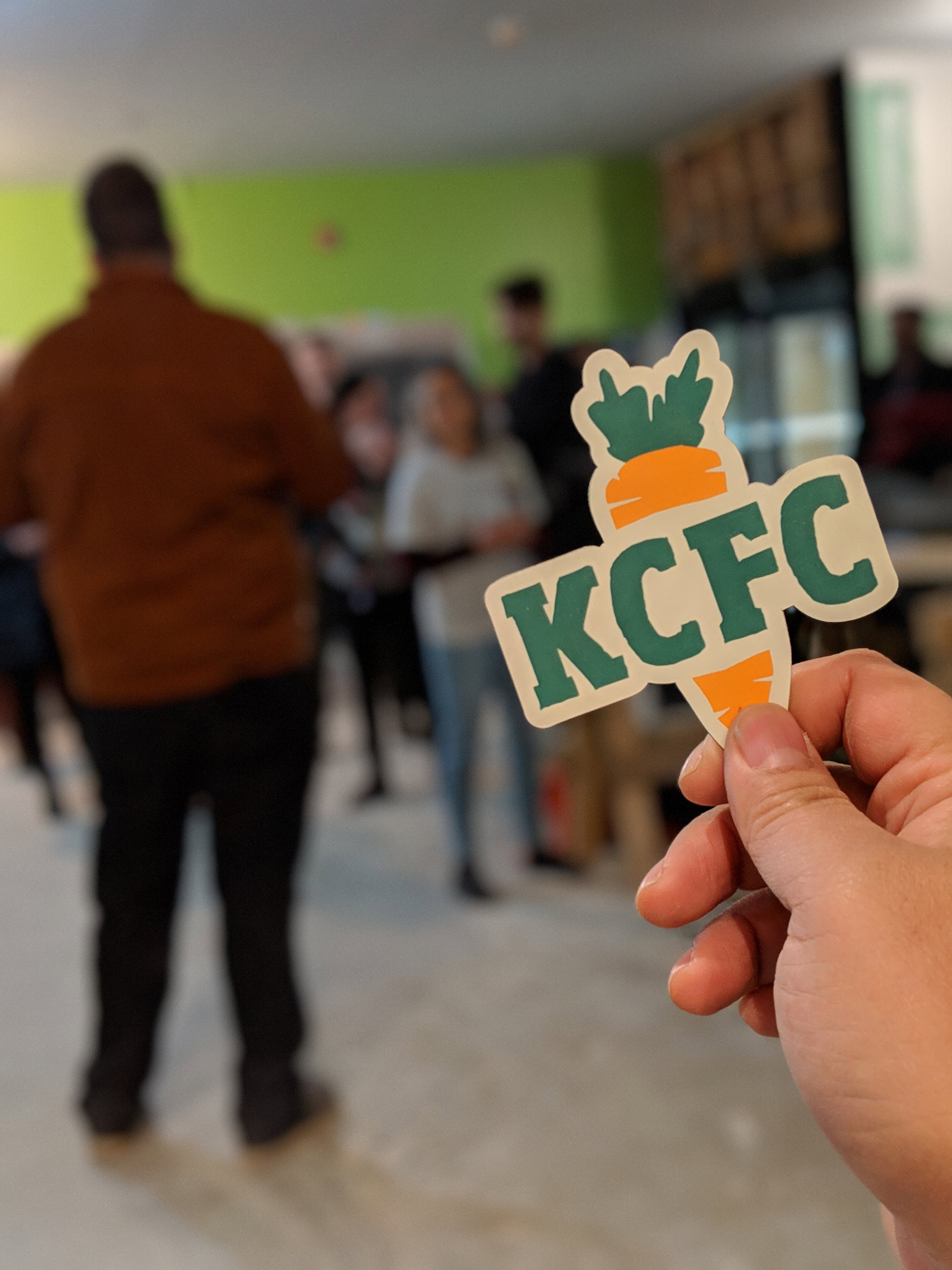 FLEXIBLE MEMBERSHIP
KCFC is committed to having income not be a barrier to Co-op membership; we recognize that a one-time $300 payment or $25 every 6 months may be a stretch for some of our lower-income neighbors. With that in mind, we created the Flexible Membership program. This program offers a low-payment plan that allows qualified member-owners to pay their equity in $10 installments twice yearly.

To be eligible, we ask those who apply to self-identify as a recipient of public assistance (SSI/SSD, WIC, SNAP, etc.) or as low income.

You can request an application to the Flexible Membership program at the store.
*This program was funded by a grant to KCFC, generously donated by Penn Treaty Special Services District.
FLEXIBLE MEMBERSHIP