KCFC started with a shared idea to open a community-owned grocery store to serve the River Ward neighborhoods. The vision was that KCFC would:

– Increase access to fresh high-quality food and support local producers

– Create good jobs for the neighborhood residents

– Establish a community-oriented space for neighbors to gather and learn
– Keep profits local and drive investment in the community
– After years of hard work, we're about to see the construction and opening of the store!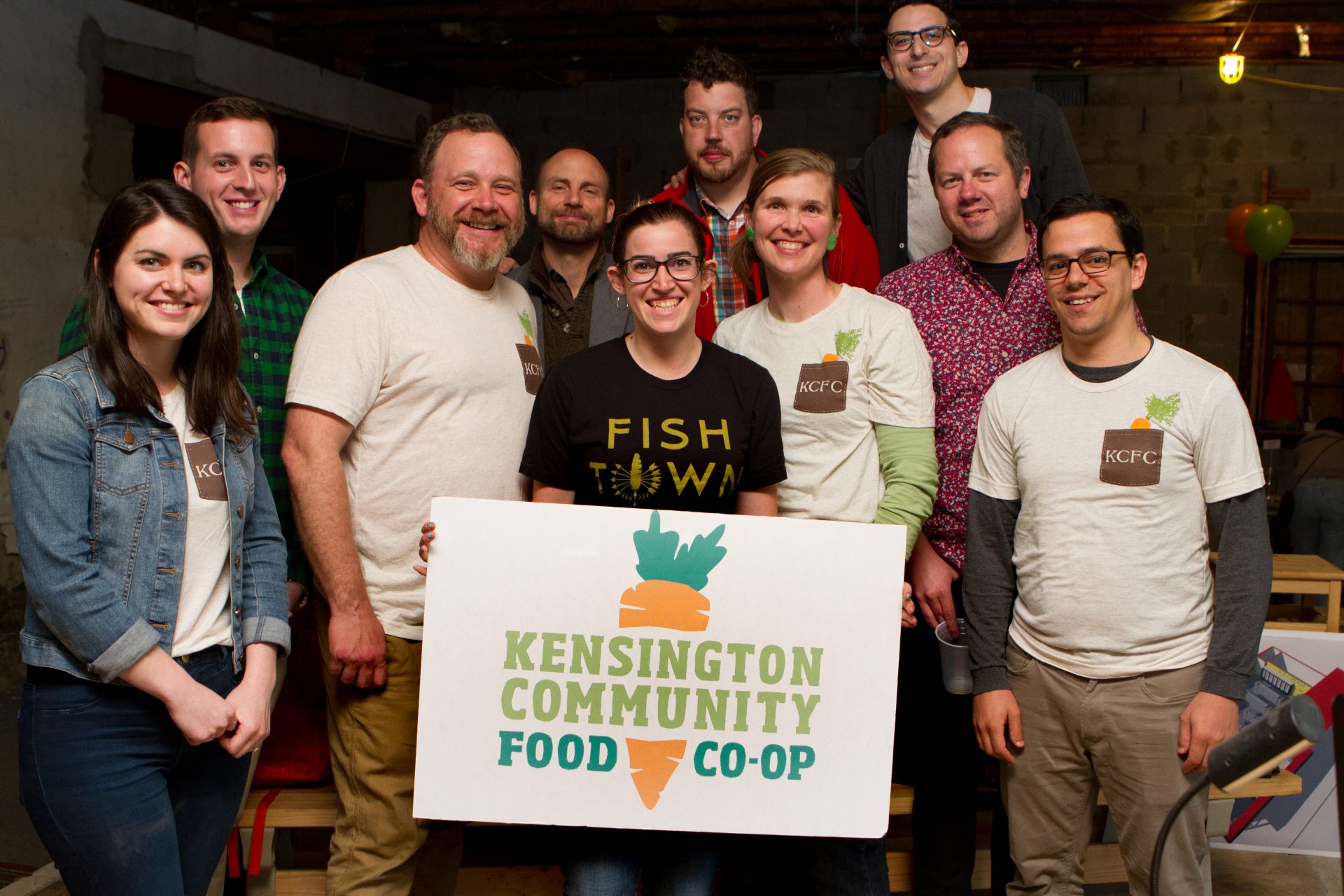 Make a difference in our neighborhood.
OUR STORY