FOOD FOR ALL
To help our lower-income neighbors, KCFC has a Food for All (FFA) Program, which provides a 10% discount on Co-op purchases.* FFA applies to your entire household. It is a year-long program that must be renewed annually. To keep the program sustainable, the number of recipients is based on a percentage of total members. As the co-op grows so will our ability to provide more available FFA memberships. If the program reaches that limit, applicants will be placed on a waiting list and will be notified when the program is accepting more qualifying applicants,
To be eligible, you must:
Be a co-op member in good standing. See information about applying for low-income membership
Provide valid driver's license or state-issued ID as well as proof of income (such as SNAP, WIC, SSI, Medicaid, etc) OR
Self-identify as low income
* Some restrictions may apply.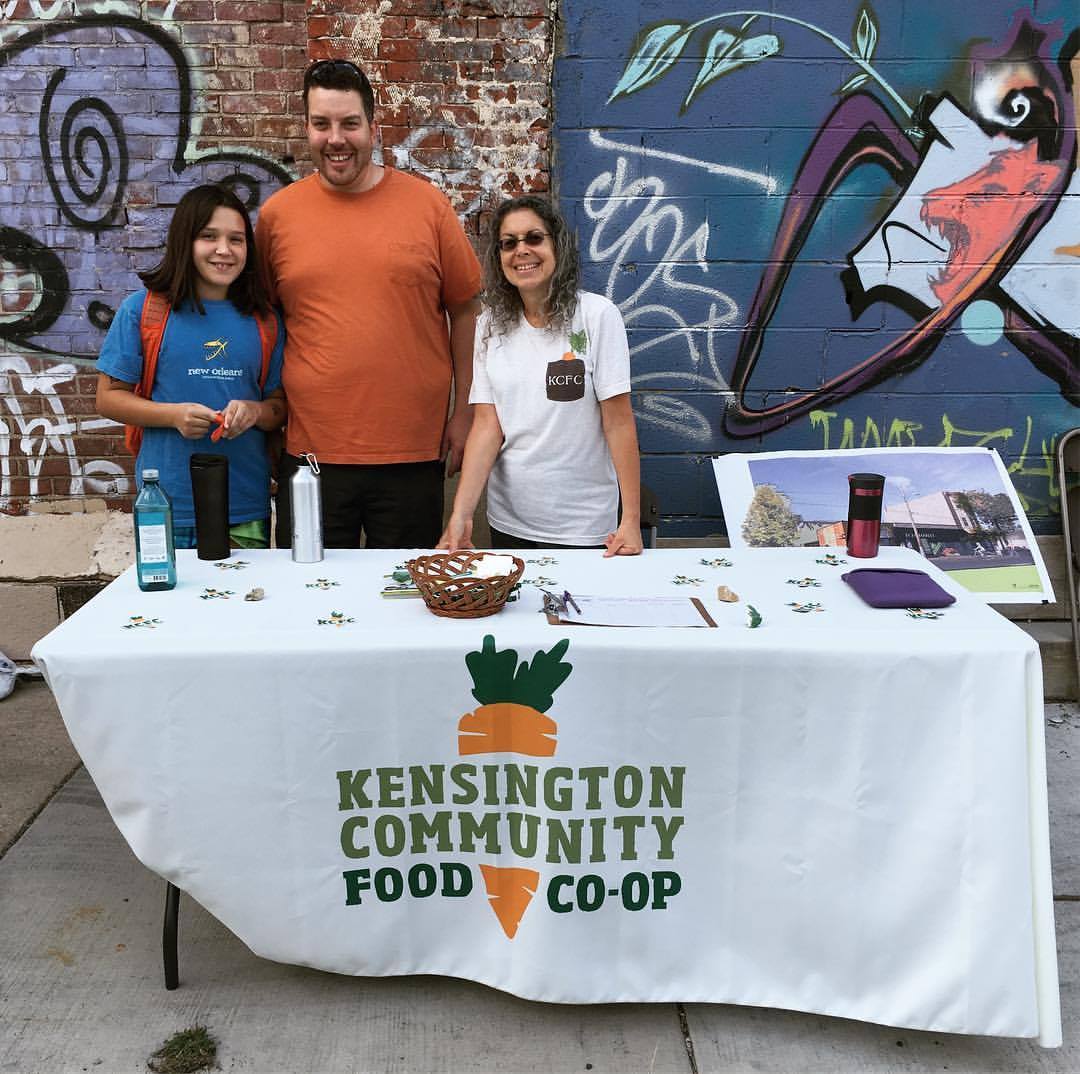 FOOD FOR ALL